I wish there was a holiday or an occasion in which to receive gifts coming up soon, but there isn't. My birthday has passed, and so has Mother's Day. Christmas is still 6 months away and so is our anniversary. I have been secretly coveting programs such as this one below: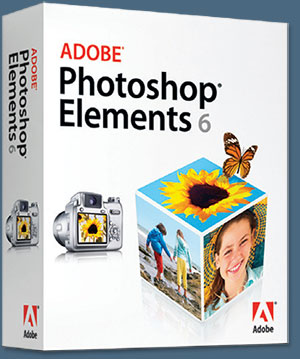 Now I'm not much of a

scrapbooker

. Never have been. I'm not creative and I can always think of a thousand other things to spend my money on. I also don't know where I would store all the supplies if I had them. I know I would get tired of taking everything out and then cleaning up the mess afterwards until I would just give up on the whole thing. Living outside of Utah it's not that big of a deal if you don't scrapbook. I don't feel as though I'm left out of some Mormon Mom club, but secretly I have always wanted to do the

scrapbooking

thing. I think they're adorable and a great way to preserve your memories for your posterity. With this whole blog craze I have found something recently that has peaked my interest: Digital

Scrapbooking

. Some of you are probably wondering where in the world I have been if I just discovered this, but that's okay. You have probably been

scrapbooking

for years and therefore are in the know about this stuff. I really want to start doing this for several reasons: 1)There are a lot of kits out there in

cyber

space that can be downloaded for free. 2) My pictures are all on the computer, therefore I wouldn't have to be running off to the store to print them out in order to work on pages. 3) I can be creative and try different layouts without wasting any supplies because I can just delete it and start over if I need to. 4) Everything would be on the computer and not scattered all over my house.
Now that I have convinced myself, and all of you who have gotten this far in this post, I just might have to buy myself a present.
Are any of you out there

digi

-scrappers? What programs do you use? What are some of your favorite websites for kits?